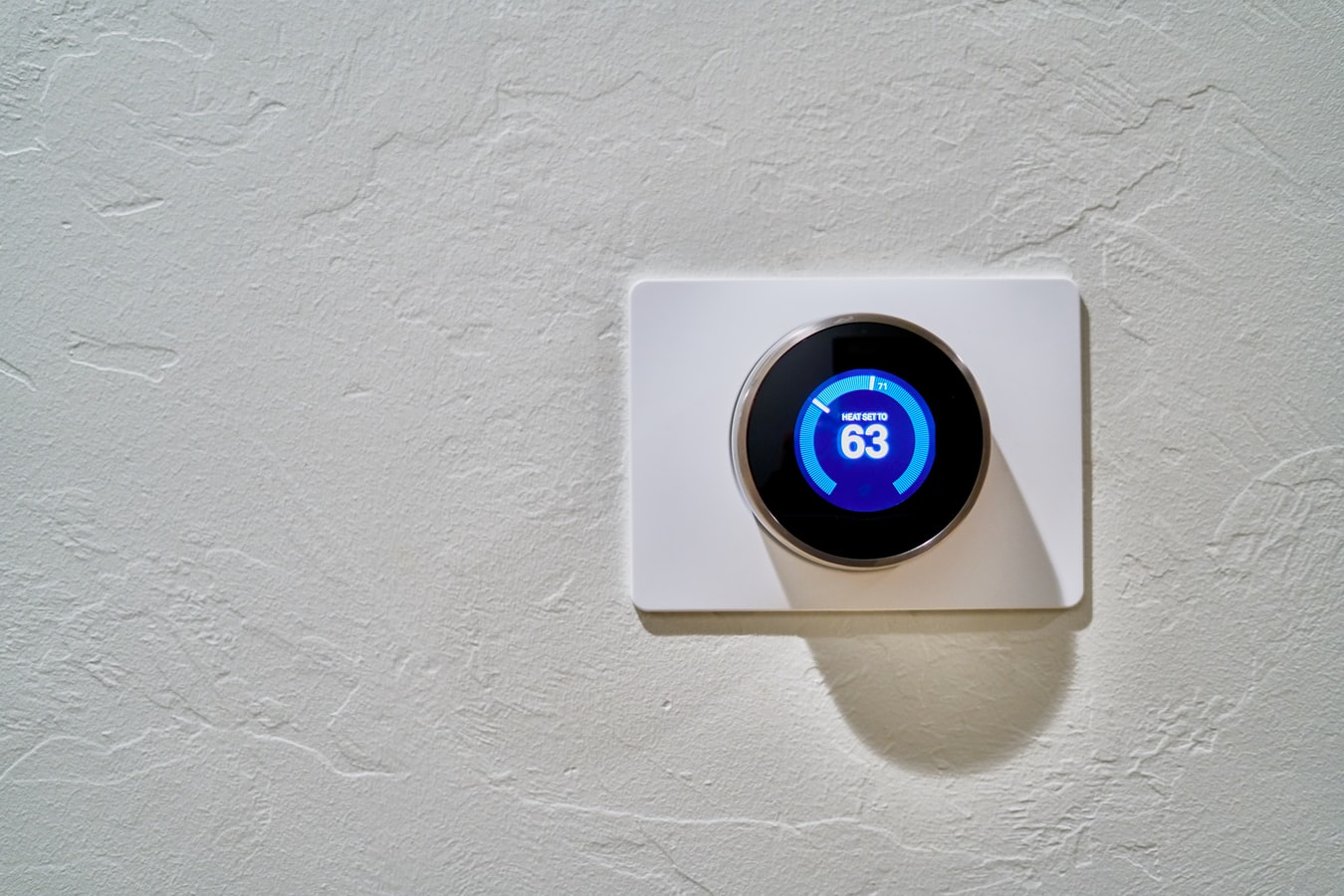 Best Door Security Gadgets 2019
Security is the main priority for homeowners. Having a safe and comfortable environment is a must when it comes to where you decide to lay your head.
Break-ins are usually down to human-error. Leaving a window open or a door unlocked is inviting criminals into your home. With door and window break-ins being the most common, we're going to discuss ways that you can improve your door security to prevent an unfortunate event.
Best Ways To Secure Your Doors
The best way to secure your external doors is to consider your outside area. A light sensor is often overlooked, but it's the perfect gadget for upping your safety. Criminals will be caught off-guard if a light suddenly comes on when they're near your home. It's proven that criminals will scout out a property and check for light sensors before approaching, so installing light sensors above your external doors is a great place to start.
In the unfortunate circumstance that criminals are able to enter your property, having a working alarm is sure to scare them away. Alarms will go off when doors are opened or movement is detected in the home but they also act as an outdoor deterrent too. Having an alarm box on the front of your property will mean burglars are less likely to strike.
Your next step is to upgrade your locks. Today, new builds are fitted with anti-theft locks for maximum security. Installing anti-theft locks on your external doors will prevent access to your home. Before doing so, make sure you consider the type of door that you have; it may be that you need to upgrade your doors before installing an anti-theft lock.
Factors to Consider When Securing Your Doors
The size, placement, design and installation of your doors need to be considered before you purchase security gadgets.
When preparing for optimum security, you need to measure the height and width of your doors, as well as the thickness, to endure your gadget will fit correctly. Having a well-fitted security feature will boost its safety performance. However, an ill-fitting gadget could mean that it's of no use at all! Although you should measure your doors when finding security gadgets, there are adjustable gadgets that you can purchase such as a door security bar or jammer.
For the placement of your doors, you need to consider the type of doors that you have and the flooring. Some gadgets will only work on hinged doors accompanied by tile or wood flooring. You need to assess the area surrounding your door before purchasing any security equipment; some gadgets won't work with carpets or sliding doors.
For the design, metal security features are a lot more durable and stronger than plastic versions. You may also want to find gadgets that have rubber feet to prevent your floors from getting damaged.
Installation is another factor to consider when looking to up your security game. Hardware mounted gadgets are extremely sturdy and will provide a lower safety risk than pressure-mounted gadgets. Although, pressure-mounted gadgets are great for temporary measures or rented properties.
Best Security Devices For Increased Security
SimpliSafe
SimpliSafe is a security alarm. It's more than your average home alarm system and there's a wide range of different packages so you can find the best one for you. If that fails, you can even build your own security system, but this comes with a pretty hefty price tag. SimpliSafe devices start from £279 and go up to £504 depending on the package that you choose. It's very easy to install and has affordable monitoring after your upfront costs, the only downside to this device is that you don't get an external siren, although you do get a yard stake and sign.
Features:
Voice control with Amazon Alexa or Google Assistant

Security camera

Keypad

Door and window sensors
AVANTEK Home Security TV Simulator
Such a clever and inexpensive way to protect your home for burglars is by purchasing the TV simulator by AVANTEK. Burglars will, more often than not, attack your property when you're not at home. So, what's the most logical way to solve this issue – pretend you're at home. The AVANTEK TV Simulator is a LED light sensor that allows you to set a time for when it goes off. What's more, you can currently get this device from Amazon for only £26.59, and it comes with a lifetime warranty.
Features:
Mimics light, scene and colour of a 42-inch HD television

Automatically switches on when it gets dark outside

Allows you to set a time for the device to switch itself off
Netgear Arlo Pro
The Netgear Arlo Pro is a great little camera system that records high-quality images. The camera can be used day or night and comes with a charging hub. The Netgear Arlo Pro also has a very deafening siren so those pesky burglars will be out of there in no time! The only disadvantage to this device is the cost. This gadget will set you back somewhere between £270 and £545 depending on the package that you choose.
Features:
Charging hub so the cameras come without wires making them easy to place

Easy installation

Has its own app

Durable to all weather conditions
Nest Cam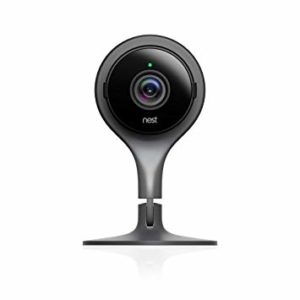 Nest has become extremely popular this year. It's a great little device to give you that added sense of security. The only real downside to this gadget is that it's an indoor camera and cannot be used outside, however, you could put it in your window, pointing to the outside. The Nest Cam costs £119, and you can increase the device's potential by purchasing one of the many subscriptions that they offer.
Features:
High-quality images

Compatible with Google Assistant

Option to use with or without subscriptions to other products

Motion detector

Built-in microphone and speaker
Ring
Another popular device for 2019 is the Video Doorbell 2 by Ring. Works for every home no matter your door, frame or wall type. This device lets you know that someone is at, or near, your door. You can then patch through to this device where the camera and speaker will ignite, and you can communicate with whoever is at your door. This little device will cost you £179.00
Features:
Wide-angle HD video

Built-in microphone and speakers

Instant mobile alerts when either the doorbell is rung or the sensors are triggered

Communicate to the person on your property through your smartphone, tablet or PC.